If you're a West Wing fan like me, you'll get that reference 🙂 If not, no worries. It's something President Bartlett, the president in The West Wing, often says when he's ready to move on to the next thing…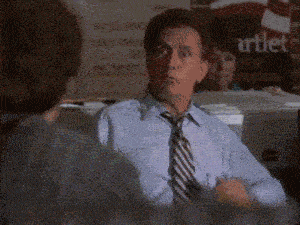 So, what's next for me? I've been trying to figure this out as I've spent the last three weeks taking a break. Not so much from writing, but by doing some sightseeing (far away from people, no worries). I really needed a break, and clearing my head has been good.
I've come up with a planning that I think is reasonable and doable and also fun. So this is what I have in mind: [Read more…] about What's Next?