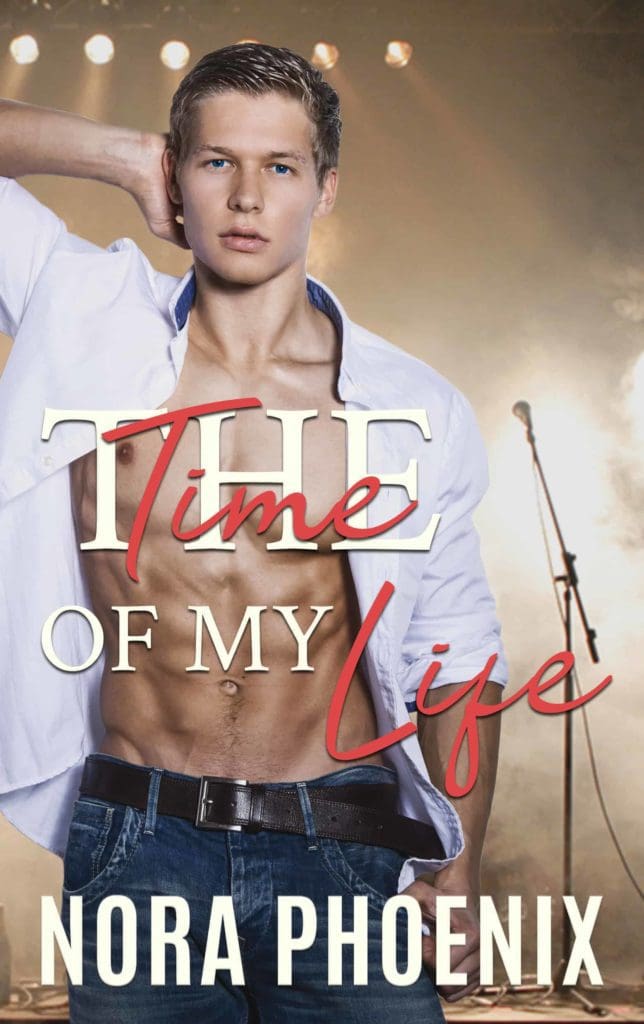 Denver is determined to realize his lifelong dream of becoming a singer. That's why entering in The Right Note TV contest is the biggest opportunity he'll ever get. After everything he's been through with the boyfriend (now ex) from hell, he will not risk losing himself ever again, especially over a guy.
Judah has almost hit rock bottom. His dream to make it as a singer and musician is all but dead. Added to that, he's broke and he's about to outwear his welcome with his friends. Taking part in The Right Note is his last chance, but he cannot afford to show who he really is at the risk of permanently alienating his conservative family.
Denver doesn't want to be drawn to Judah, 'cause the guy spells trouble in every way. But the heart wants what it wants, and Denver seems unable to say no, even when Judah keeps switching from hot to cold on him.
When Judah meets Denver, he knows he's in deep, deep trouble. He fights the attraction with everything he's got, but Denver draws him in like the sun. Being with him comes at a price, however, and it's not just jeopardizing winning the contest. When Denver's ex stirs up trouble, Judah has to make a decision. Is Denver worth putting everything on the line for?
The Time of My Life is a steamy stand-alone MM gay romance with a sweet HEA. Please note trigger warnings for domestic abuse and rape.
Available on Amazon now! (including Kindle Unlimited)